Welcome to
J. Y. Data Recovery
We Recover data from – Computer Hard Drives and Flash Disks, CD / DVD, Pen Drive / SD Card, Phones (Android, iPhones, Symbian), – Tablets and iPads. It could be deleted documents, formatted or lost data.
Lost your Data?
Don't Panic, We can get your Data Back
24-7 Support
No Data No Charge Guarantee
We recover data from all types of media.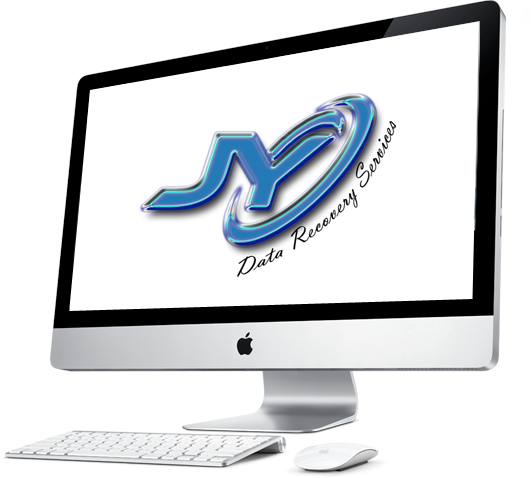 Professional Data Recovery
Raid, Desktop and Laptop Hard Drives, Re-movable Storages Devices Repairs done all storage Devices.
Complete Data Recovery Solution
Recover Complete lost data from corrupt or damaged inaccessible tape storage media
ABOUT US
J. Y. Data Recovery Services (SHRADHA TECHNOLOGIES) Was Established in 2003 specializing in Computer, Laptop, Sever installation Sales & Services supports.
In 2016 We Started Data Recovery Lab with a huge experience of the years in it fields, Our prime focus on the data recovery and destruction Data from the most of electronic data storage devices.
We Provided Certified Forensic Data Recovery Process at our Lab with 100% peace of mind Because we know a value of data, we provide Computer, Laptop Hard Disk, external Hard Drive or any kind of other storage media data recovery. J. Y. Data Recovery is Innovative data recovery services by continuously expansion new methods of retrieving from a wide amount of data loss cases.
DETAILS
Our Valuable Clients